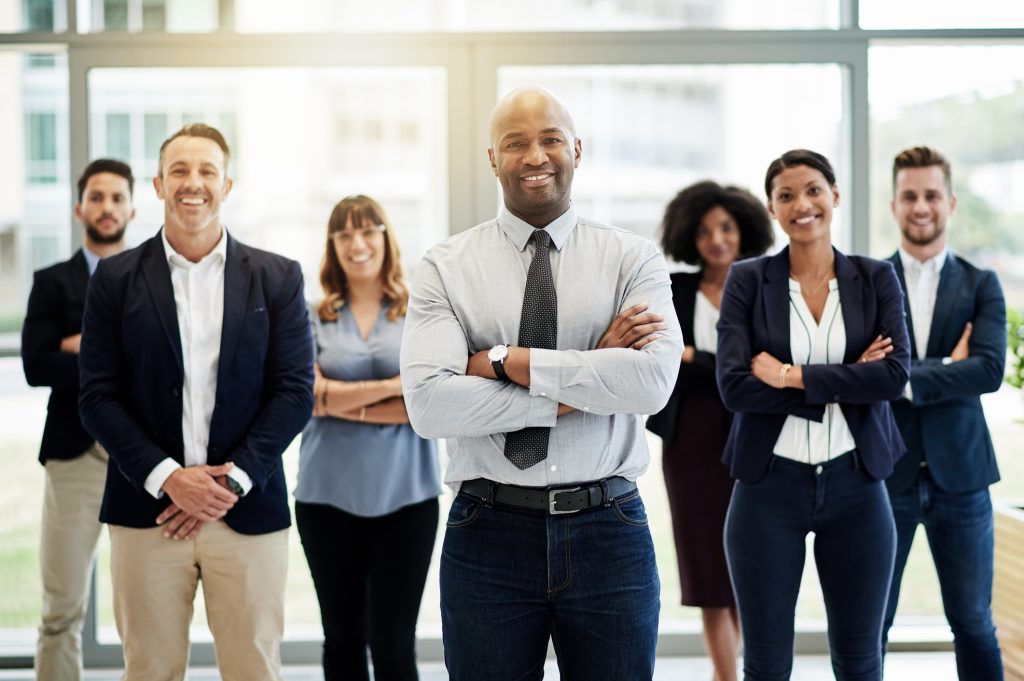 Crises can create mass panic, but they can also create leaders. At a time when the media offers a constant and often overwhelming amount of information and conflicting messages, financial advisors can be an important source of information and guidance for their clients and prospects. Whether they're offering analysis of what's going on with the market, or reassuring clients that they can get in contact with them despite the office being closed, it's important for advisors to position themselves as thought leaders during troubling times.
Stay in Close Contact
As a marketing company, we not only focus on providing added value to prospects, but also to clients. Clients also have access to free content, as well as in-person and virtual events. Of course, retaining clients means greater AUM and the potential for increasing share of wallet and referrals. Staying in contact with clients at this time is important, whether it's communicating that your office is currently closed and how clients can reach you remotely or holding events virtually instead of canceling.
Cut Through the Content Clutter with Simple Messages
People are watching, listening to, and reading the news more than usual right now. Much of the information and messages can cause people to panic, but not necessarily to consider what they can do to protect themselves. When record daily drops dominate headlines and every minute brings a new change, people become overwhelmed with the amount of information out there. Those nearing and in retirement obviously will have strong emotions when it comes to the idea of losing part of their nest egg in a down market. A market downturn is more than just numbers: It could mean working longer, downsizing lifestyle, losing a sense of financial security, or having less to pass on to loved ones.
As a thought leader, you can take an overwhelming amount of information, pick out the most important points for your clients, and explain the effect in non-technical terms. We're currently helping our clients roll out our new webinar on market volatility to address current concerns. This will help our advisors Provide distilled, helpful information so they can position themselves as thought leaders during this time.
Speak to Your Audience
News is geared towards the general public and doesn't always explain what events actually mean for particular groups of people. Advisors are uniquely positioned to explain how market downturns and lower interest rates could affect the 50 plus high-net-worth demographic. For example, this group may be reading articles explaining that sharp market drops shouldn't cause panic for young people, because they have decades for their portfolios to recover. Or, they could read about how lower interest rates are good for people who are looking to buy a home. They might not as readily find content explaining how recent developments affect those nearing and in retirement. Advisors can speak to their client's and prospect's particular concerns and explain how events might affect them.
Now is the perfect time for financial advisors to act as thought leaders for their clients and prospects. Lone Beacon is assisting our clients in these efforts so that they can take advantage of present opportunities. Get in touch with us to learn more about our new offerings and strategies!
Was this article helpful? Should we publish more like this?