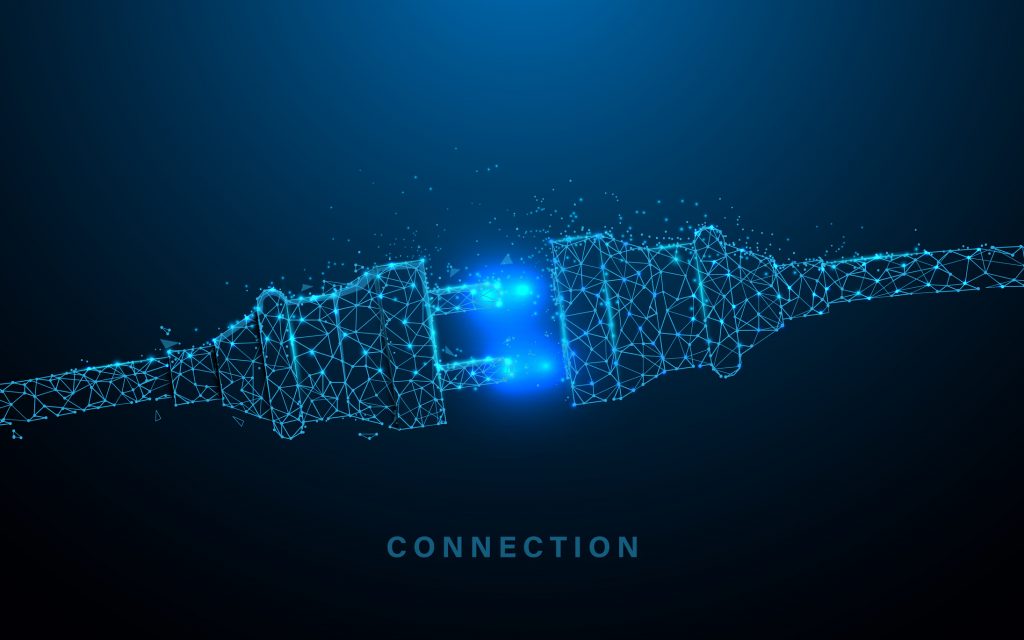 Americans are more plugged in than ever right now, with little else to do inside and so much going on outside. While it's important to keep up with the development of the pandemic, "a related threat has emerged: psychological distress resulting from repeated media exposure to the pandemic,"[1] according to a recent American Psychological Association article. One shortcoming of news sources is that they often focus on the numbers and the negatives when it comes to issues and fail to answer the questions "what does this mean for me?" and "what can I do about this?" That's where a financial advisor can step in and provide helpful content.
New Downloadable Guides
Much of the information and messaging out there can be overwhelming, and it may not prompt people to consider what they can do to protect themselves. As a thought leader, an advisor can take an overwhelming amount of information, pick out the most important points, and offer a potential plan of action to readers. For example, those nearing and in retirement will naturally have strong emotions when it comes to the idea of losing part of their nest egg in a down market or losing their jobs. This is the time when they'll be looking for useful information. Two of our recent downloadable guides, "Market Volatility in the New Age," and "The 401(K) Survival Guide," cover important topics like risk mitigation for retirees, practical advice on what not to do during the market downturn, options for what to do with an old 401(K), and the advantages of rolling it over into an IRA and seeking out financial advice.
Timely Blogs
We've also focused on timely blogs like "Do's and Don'ts in a Volatile Market," and "A Guide to the CARES Act for Americans Age 50 and Over," which untangles what clients and prospects need to know about the new legislation. Other blogs take perennial topics like Social Security and taxes and focus on the impact of recent economic developments and legislation. Promoting blogs and downloadable guides is an excellent way to attract leads to an advisor's website through social media and email and position an advisor as a trusted source of information on all retirement topics.
Forward-Looking Content
Even as we begin to get "back to normal," the effects of COVID-19 will still be felt, and people will want information on everything from their long-term financial outlook to how to be safe when social distancing is relaxed. Our "America Reopens" guide covers where the economy and stock market could be headed, the parts of the CARES Act that will have an impact throughout this year and the next, and how to create a solid, long-term financial plan.
While news sources tend to highlight major, seemingly unsolvable problems, advisors can present solutions using forward-looking content: 'Social Security is running out of money?' 'Not quite, and there are many things you can do to increase your benefit.' 'Washington will raise my taxes?' 'Maybe, and here's what you can do to lower your tax bill for right now and the future.' Effective marketing content goes beyond what news sources provide and builds trust with prospects that is so necessary in their journey to becoming a client. Contact Lone Beacon for more information on our new content offerings and COVID-19 Resource Hub!