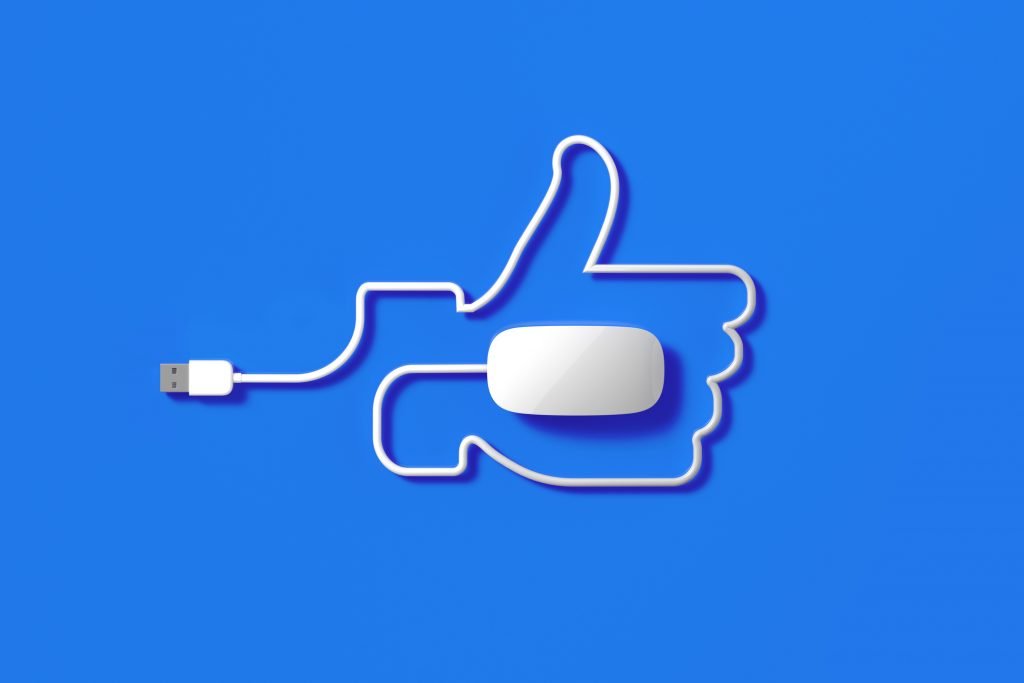 There's a reason why over 6 million businesses use Facebook ads to reach their target audiences,[1] but there aren't many companies figuring out the art and science of using the platform within your vertical to reach the 50+ demographic. We actively study the Facebook advertising landscape, analyze our results, and try creative ways to format ads, write copy, and target the 50+ high net worth demographic. Here are some of our tips for advertising on Facebook.
Focus on Targeting
Unlike other mediums like TV and radio, there is limited commercial clutter on a user's newsfeed, which is mostly made up of this emotionally engaging, personalized content. And, it's an extremely targeted platform; you can pinpoint-target users based on a variety of interest and demographic filters. However, it's not as simple as targeting explicitly based on net worth, which is no longer allowed. Additionally, ads specifically mentioning "55 years old" or similar phrases tend to get rejected by Facebook. Instead, we use multiple data points to reach our target audience, and use filters to show ads to people of specific ages. We start off by targeting a refined group to maintain ad relevancy and then slowly expand the audience using specific data points depending on the need to increase reach. This approach gives the most control over balancing relevancy with reach.
Optimize for Mobile
Of all the time users spend on mobile devices, 58 minutes of it is spent on Facebook.[2] We always optimize our ads for the mobile experience because the majority of our traffic (95%) comes from mobile devices. This means writing impactful headlines that fit within the small space allotted for mobile ads. This can mean creating a sense of urgency around the content, speaking to current events that are already on the minds of many users, and employing a "breaking news" writing style that uses capitalization, short statements, or emojis.
Engaging Images
 A picture is worth a thousand words, but often a single image doesn't get enough engagement on Facebook. Facebook has several ad formats, including Gifs, videos, and carousel ads, which allow the user to scroll through several images. These ad formats tend to yield more engagement than a single, static picture. We focus on choosing the best pictures or videos for our ads and constantly test the results to refine our approach.
We know Facebook is a huge platform: 65% of people between the ages of 50 and 64, and 41% of people 65 and older are on Facebook[3], and, this percentage is growing: The number of Americans 65 and older on Facebook has doubled in the last seven years.[4] Facebook advertising that successfully targets this demographic is part art, part science. We consider ourselves at the forefront of the Facebook advertising industry due to our experience, willingness to experiment, and analysis of our results. To learn more about how we could help you advertise on Facebook, visit our site.