BROADCAST FOR FINANCIAL ADVISORS
Establish Your Credibility And Attract New Clients Through Radio Shows And Podcasts
Media Buying, Management, and


Production: The Most Experienced
Staff in the Financial Industry
Get more ROI from your media spend, from beginning to end we have you covered!
Experience Matters
With broadcasting backgrounds and deep industry experience at the highest levels, we know the game from the inside out. We know the inner workings of stations, who does what, how decisions are made, and what to ask for.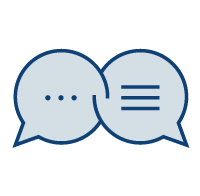 MEDIA MANAGEMENT
The Lone Beacon media team has spent careers managing media sales departments, so we know what to ask for and what is possible when negotiating a media deal. We know the value of placing the right media schedule with the proper amount of reach, frequency, and impressions.
DIRECT RESPONSE ADS
We have worked with the biggest Direct Response advertisers in the world and know exactly how to deliver a compelling call to action. Whether you are "the star" of your commercial or if our voice over talent does it, we will make sure your message stands out to your prospects.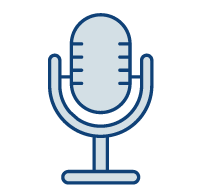 SHOWS
We have created and produced some of America's most successful syndicated financial shows. We will make your show sound uniquely "yours," offer you easy-to-follow content, and assemble it seamlessly.
CONTENT
Our interactive web portal allows you to download a new show each week including an opening commentary, specific theme, and all rejoiners. You can also create your own themed show by selecting show-segments from our archive of hundreds of shows.