DATA AGGREGATION FOR FINANCIAL ADVISORS
Data, Action, Learning, Analytics
A True Data-Driven
Marketing Strategy
to MAXIMIZE your ROI
We all have data at our fingertips that can empower us…but only if we use it. The Lone Beacon DALA system allows us to recognize and execute strategic variables that give our clients and us a competitive edge.
Instead of relying on a gut feeling or incomplete data, take the next step by using a truly data-driven marketing strategy for key marketing investment and execution decisions. With DALA, we can understand everything you need to know through our data visualization and reporting platforms, from a deep-dive view of marketing campaign funnels to each individual buyer's journey.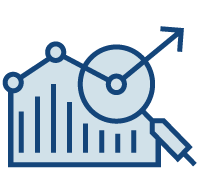 DATA
Data is everywhere, but we painstakingly mine specific data-sets that are most useful to us.
ACTION
We take the data-driven actions to maximize your ROI in marketing channels and campaigns as a whole.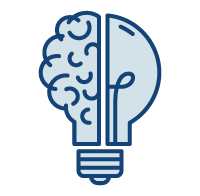 LEARNING
Via a thorough vetting process we are able to establish useful, first party information that can guide us toward empirical data.
Analytics
The process of aggregating data takes time but it gives us the information to identify gaps and opportunities.