A Mountain
of Relevant and Up-to-Date
Content at Your Fingertips.
We want the financial advisor to spend more time in front of clients than trying to create thoughtful content on a consistent basis. That's where we come in. Every week we write and publish up-to-date content that we offer to you through a variety of mediums. From radio broadcasts and books to white papers, blogs, and social media, we aim to keep you relevant in the eyes of your prospects and clients.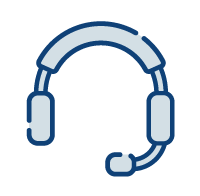 BROADCAST
We've created and produced some of America's most successful syndicated financial shows and can offer those same disciplines to your firm. We'll make your show sound uniquely "yours," offer you easy-to-follow content, and assemble it seamlessly.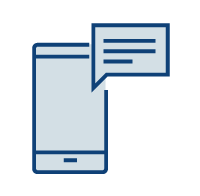 Social Media and Blogs
We'll keep your blog updated with content from weekly newsletters, a general commentary, and retirement tips. We push your updates across the most popular social media networks in an effort to boost credibility and enhance connections within your extended network.
BOOKS
Our Little Red Book of Retirement© Series will give your best prospects and clients consistent, branded content that positions you as a valuable resource for all of their financial planning needs.
WHITEPAPERS
Become a "go-to" for financial and retirement advice with a private-labeled white paper featuring some of the most important financial information, news, and tips.
WEBINARS
Our webinars feature the latest information on a series of retirement topics and are designed to start with "real time" promotion and execution. We will help you aggressively market the webinar through multiple channels to maximize lead generation.