DIGITAL MEDIA BUYING
Certified Staff in Google, Facebook & LinkedIn Ad Campaigns
Reaching Engaged
Qualified Leads
Via Targeted Digital Marketing Campaigns
We take a data-driven approach to customize the best solution that's exclusive to your message and market through compelling targeted Google ads, Bing ads, Facebook ads, and more. Our team targets geography, demographics, behavioral, contextual, and personal characteristics, and actively manages campaigns to deliver optimum results. By using this approach, we can increase website visits, lead submissions, and phone calls. Our deep understanding of the technical elements of digital media buying, combined with our mastery of the high-net-worth consumer, financial knowledge, and industry certifications sets us apart from the pack.
Our Team's Certifications:
Google Ads Display Certification
Google Ads Video Certification
Google Ads Shopping Certification
Google Ads Apps Certification
Google Analytics Individual Qualification
Google Ads Measurement Certification
Google Campaign Manager Certification
Google Search Ads 360 Certification
Bing Ads Accredited Professional
Facebook Certified Media Buying Professional
Facebook Certified Media Planning Professional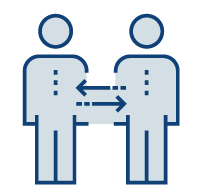 Brand Enhancing
In addition to the ability to instantly generate leads, we use paid digital campaigns to efficiently build and enhance your specific brand to thousands of potential prospects, as well as your current client base.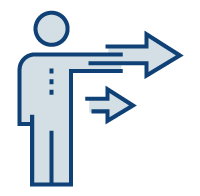 Creative Calls to Action
We tailor our messages so that the text, images, animation, and color scheme attracts online users efficiently. Our understanding and commitment of the needs and sentiment of the high-net-worth consumer gives advisories a competitive edge.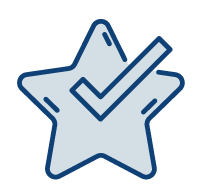 Compliant Messaging
Our top priority with every campaign we launch is to follow all compliance regulations. Compliance training and adherence is conducted by virtually every staff member on our team.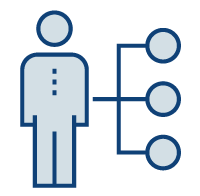 Campaign Management
Our team builds detailed strategies and relentlessly manage them based on your target and goals. The analysis of all metrics and A/B testing is constantly monitored and optimized on all fronts.